Latest post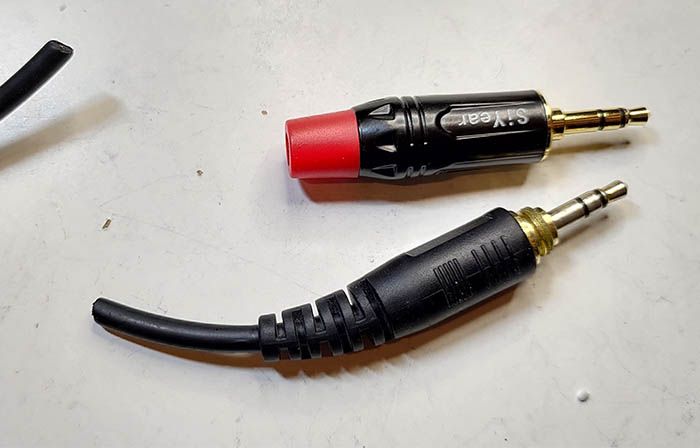 Just a simple guide to repair your headphone jack. ...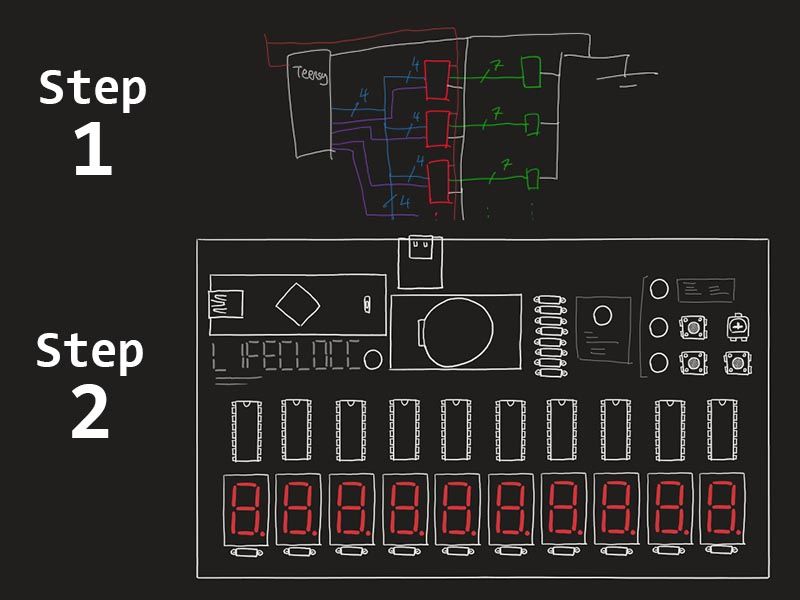 In case anyone is super free and wants to read my ramblings about my build process, I've decided to document it here. ...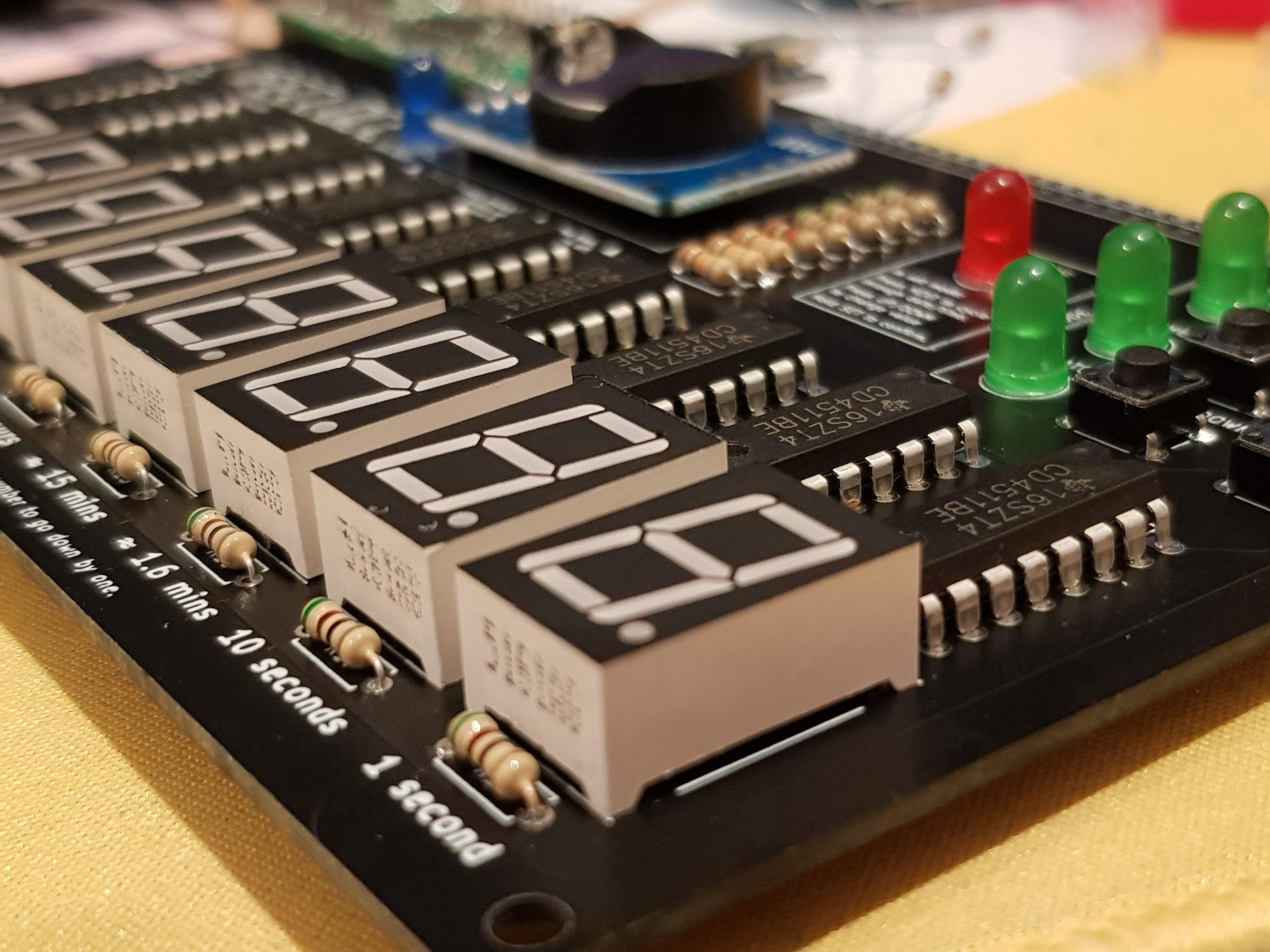 Our time is finite, but rarely do we pay attention to the time we waste. What better way to remind ourselves not to waste time than to build a countdown timer for life? ...